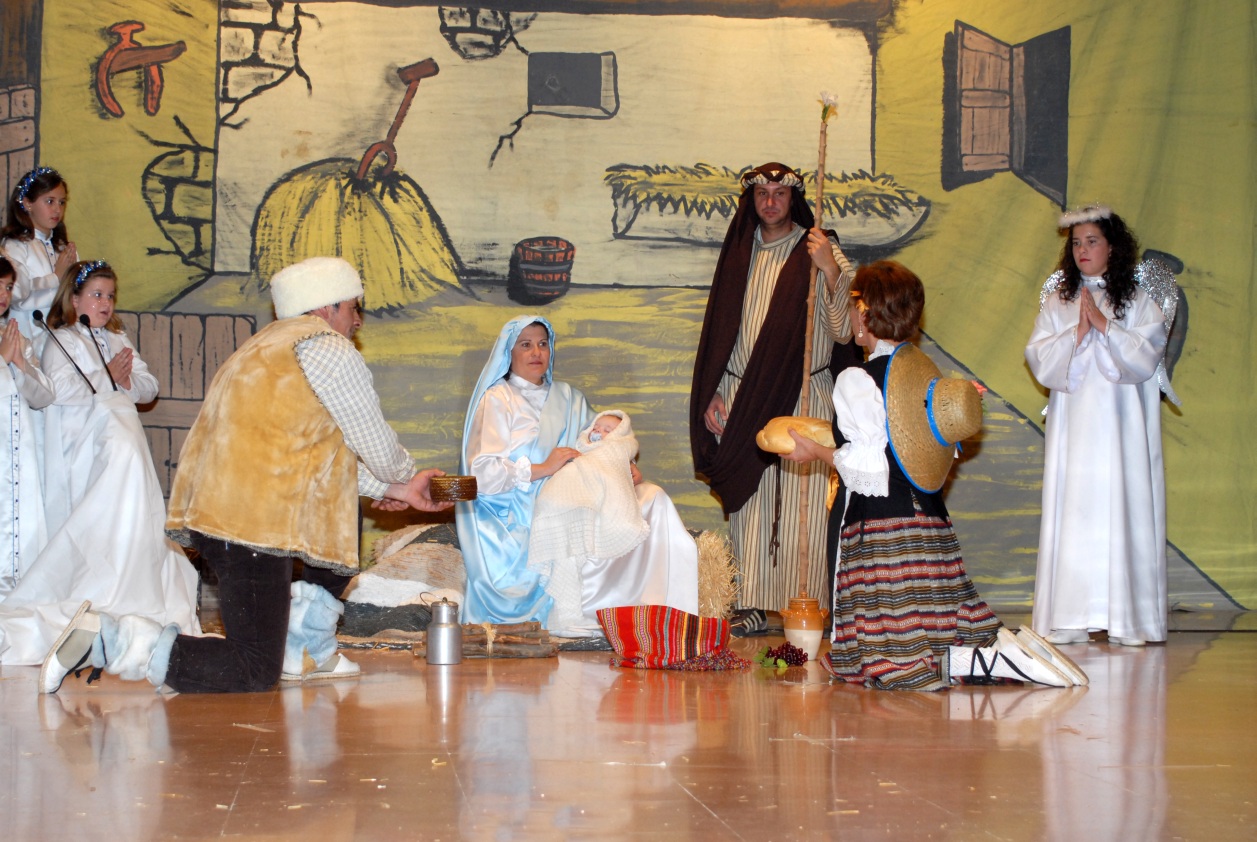 During the month of April, the celebration of the Sevillian Fair brings us through music, dances, costumes, tapas, to this beautiful Andalusian Community.
On October 9th, Celebration of the Valencian Community Day, the rafaleños and rafaleñas can taste a great paella in a day of coexistence, music, dance and fun.
In November we can enjoy a cultural month with organized activities of cinema, theater, music, exhibitions, etc.
In the month of December, Christmas offers an intimate period to live in our town, with traditional acts such as the representation of the pastoral zarzuela "The Shepherds of Bethlehem", represented by neighbors of the town, the beautiful Mass of Rooster, Bethlehem Municipal , The Christmas Concert, the Farewell Party of the Year, the Three Kings Ride, the Contests and School Exhibitions of cards and Nativity scenes and activities for children.
In all the celebrations mentioned, the participation of our music band "Arte Musical", which from the past has put its musical notes on the festive, religious and cultural events and activities.